2018 Design Forecast: Statement Floors and Floral Prints
By Jameson Doris

Editor's Note: This was originally published on RISMedia's blog, Housecall. See what else is cookin' now at blog.rismedia.com:
Out with succulents and in with floral prints—2018 is shaping up to be a big year for color!

Trulia recently unveiled its 2018 Home Design Trend Predictions, which named pattern on pattern, wallpaper and high gloss lacquer on walls as some of the trends that will be "in" this year.

Trends that Trulia predicts will be "out" this year include exposed lighting, granite countertops and bamboo flooring. Additionally, according to the Zillow Home Trend Forecast, succulents, bar carts and all-white kitchens may soon be forgotten home decor trends, as well.

"While homes with all-white kitchens can be beautiful in photos, they are hard to keep clean and they may sell for less money," says Zillow's home design expert Kerrie Kelly. "In 2018, expect to see a shift away from the farmhouse chic trend. Instead, look for a rise in warmer colors, unique natural woods—both in flooring and cabinetry—and floral prints."

Here are Zillow's predictions for the top home design trends for 2018:

Floral Prints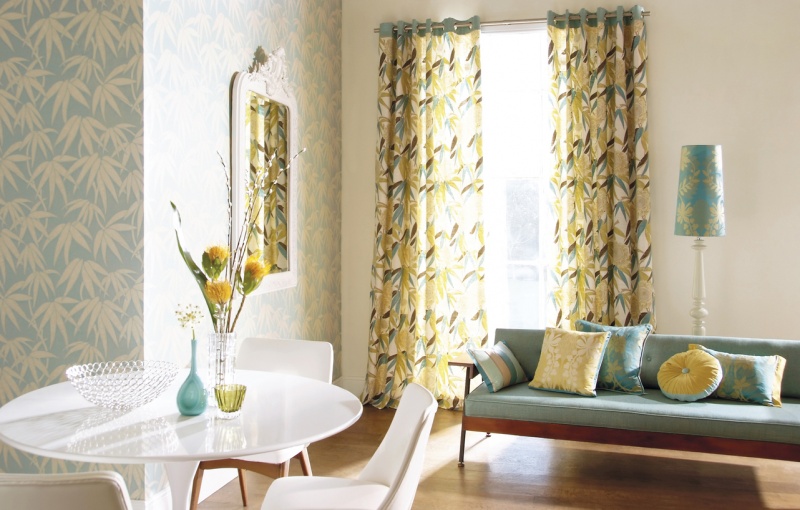 Image Credit: Zillow

Floral prints are set to make a comeback this year—especially draperies and throw pillows.

Statement Floors


Image Credit: Zillow

In 2018, expect to see more homes with bold geometric tiles or light hardwoods in bathrooms.

Light Wood Cabinets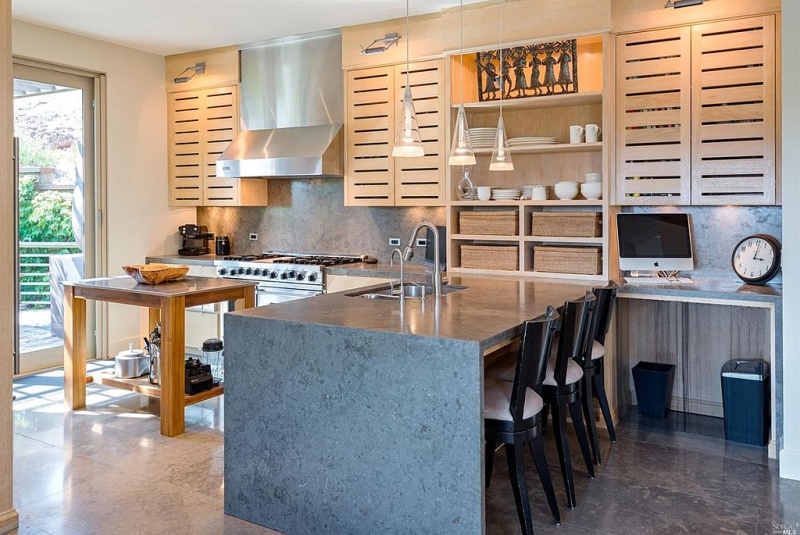 Image Credit: Zillow

This year, expect more homeowners to move towards medium and light wood cabinets.

Warm Neutrals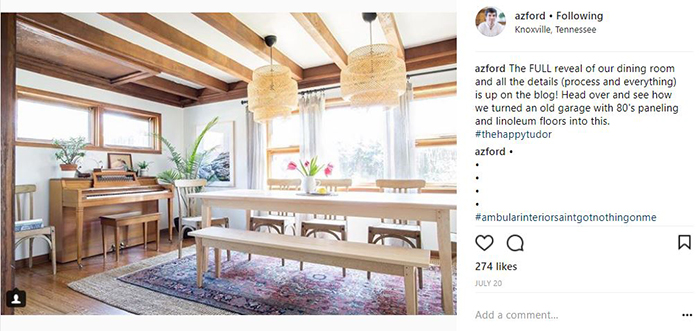 Image Credit: Zillow

From browns to reds and everything in between, expect to see warmer color palettes on walls.

Matte Metal Hardware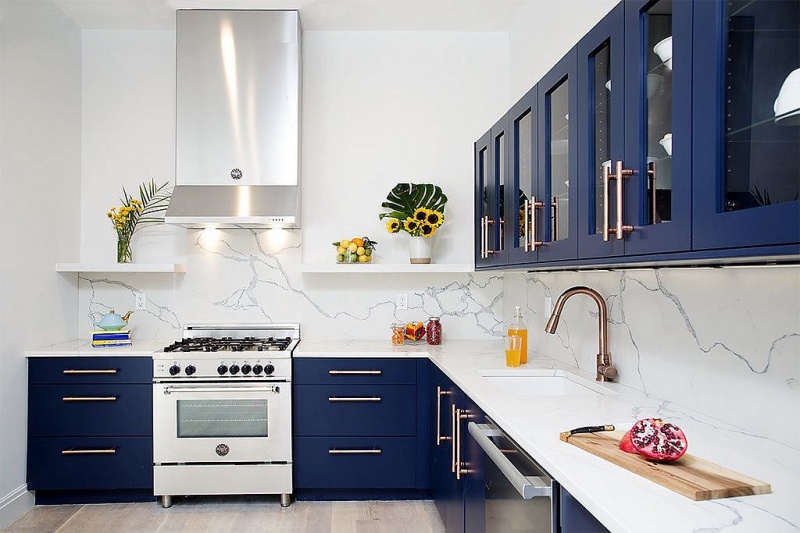 Image Credit: Zillow

Matte metal hardware will complement your new medium wood cabinets nicely in 2018.

Jameson Doris is RISMedia's blog and social media editor. Email him your real estate news ideas at jdoris@rismedia.com.