October is my favorite month of the year! The water may be getting a little chilly, and the beaches empty, and the stores closing for the season, but the weather is gorgeous! Ok, so maybe it isn't the best time of the year but it is still great!
Stone Harbor has some fun activities quickly approaching so be sure to come to the shore for a long weekend at least to enjoy some fall events.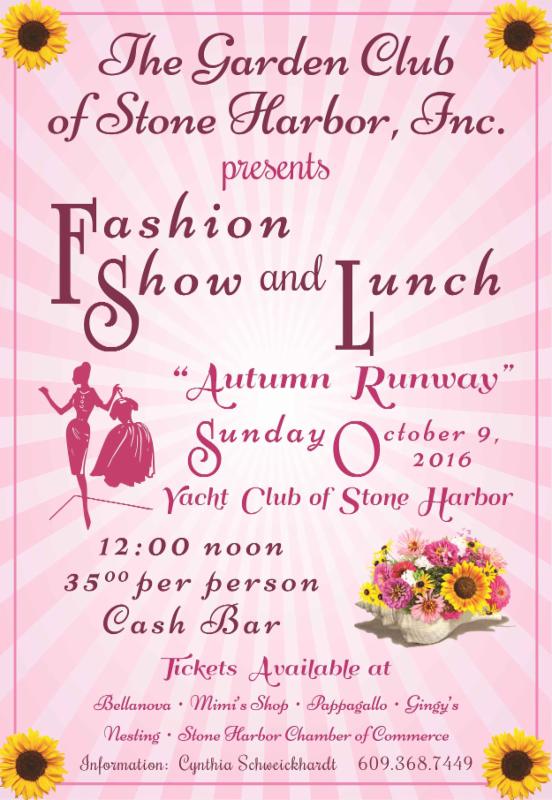 The Garden Club of Stone Harbor is hosting a Fashion Show! Quickly, get your tickets and take part in this fun event!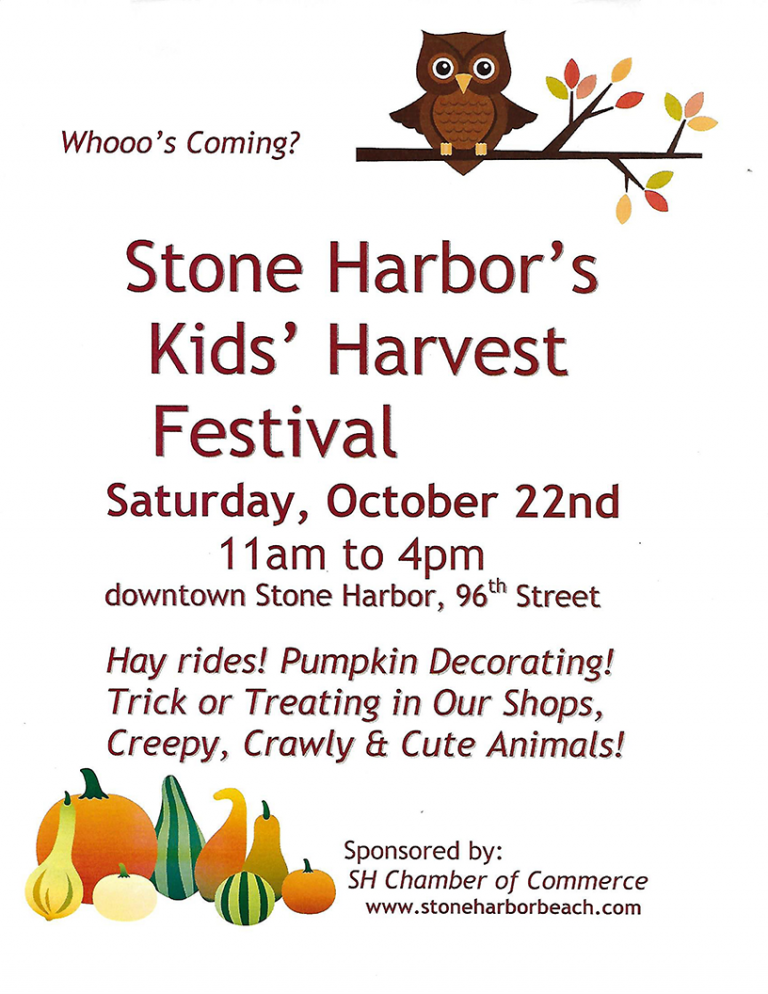 Also, the Stone Harbor Harvest Festival is scheduled for October 22nd! I'll see you there!
Please visit my website for more information on the community
Jeremy Jones