7 Tips for Beating the Winter Blues
By Barbara Pronin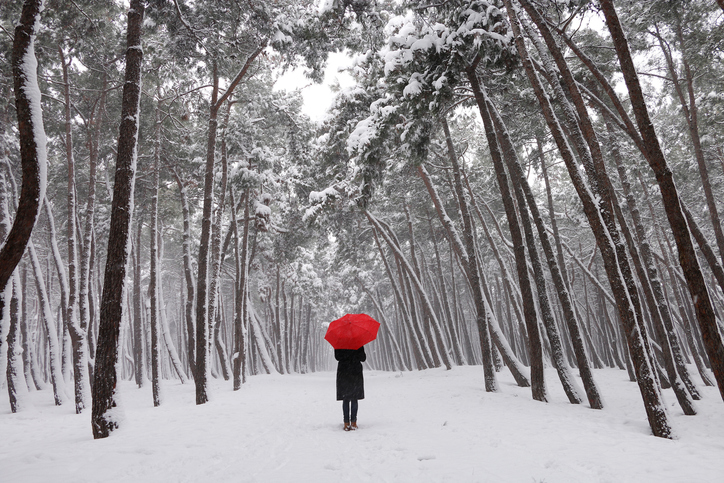 The hustle and bustle of the holidays are over. The bills are coming in, and we wake each morning to days that are dark, cold and short. Little wonder many people experience the "winter blues," a scientifically accepted syndrome known as Seasonal Affective Disorder that leaves us sad, bored, or fatigued.

If you find that your mood is falling as fast as the temperature, medical experts tell Real Simple editors that making a few simple lifestyle changes can help to boost your spirits:

Get more light – Open the blinds and curtains at home and work to let in as much natural light as possible. Get out in the sunshine when it is available, and try to sit as close to the light – even artificial light – as possible.

Eat a bit of chocolate – It's widely accepted by the medical community that a bit of chocolate can enhance your mood and relieve anxiety, But while going overboard on sweets and carbs can provide a temporary lift, take care, because the ultimate let-down can actually increase depression.

Exercise – A Harvard University study revealed that walking fast for 30 minutes a day five times a week, or exercising under bright lights can be a genuine mood booster. (Winter may be the best time to join a gym.)

Turn on the music – Several studies have shown that listening to cheery, upbeat music can significantly improve your mood.

Plan a vacation – Experts say the very act of planning a trip – checking out maps, routes, and hotel or resort options – can increase your overall contentment.

Help out – It's a known fact that volunteering at a local shelter, food pantry or any charitable organization can improve mental health and general satisfaction.

Get outside – Even in cold weather, spending some time outside can improve focus and lower stress levels.